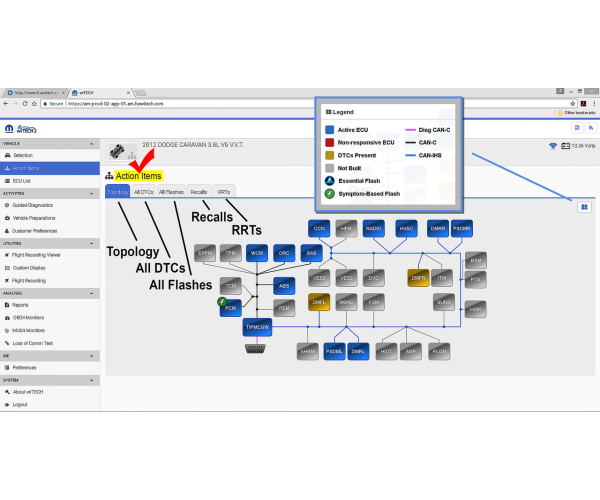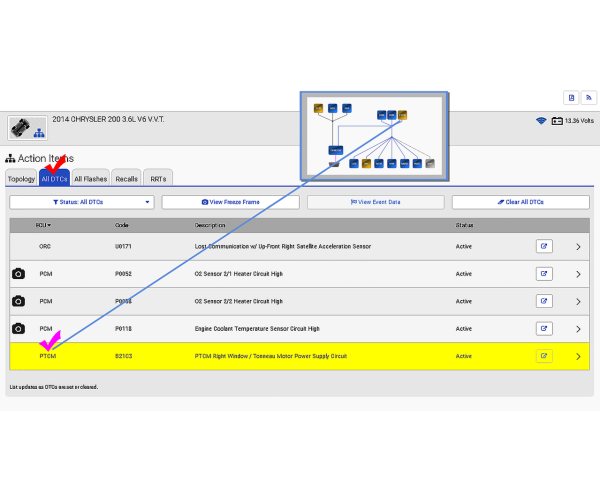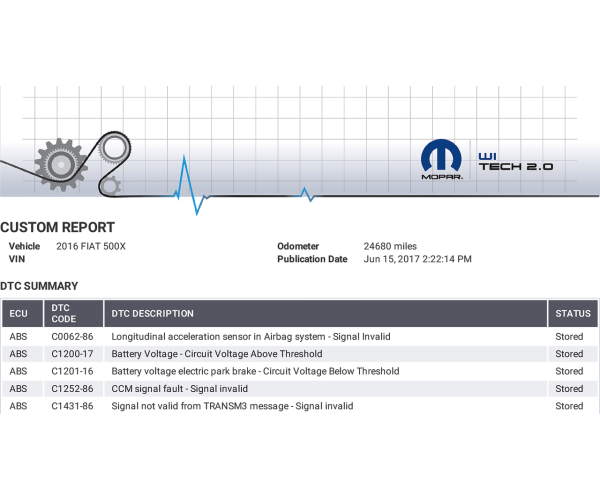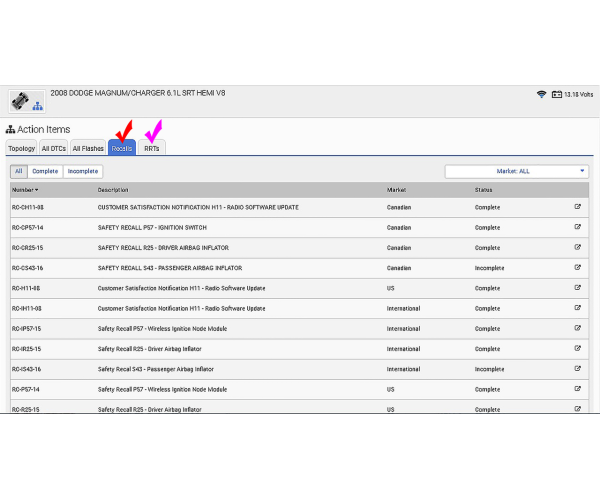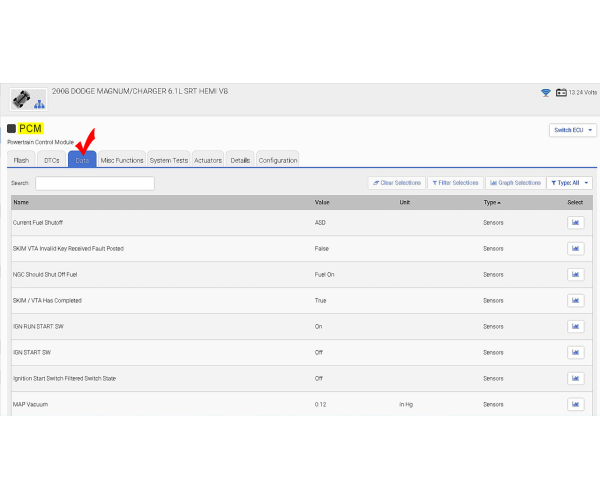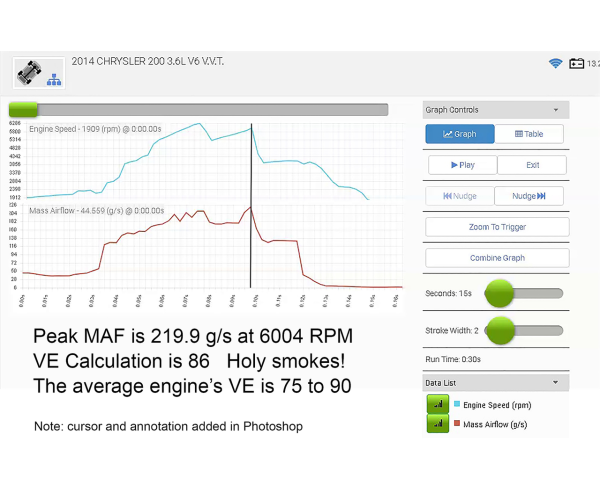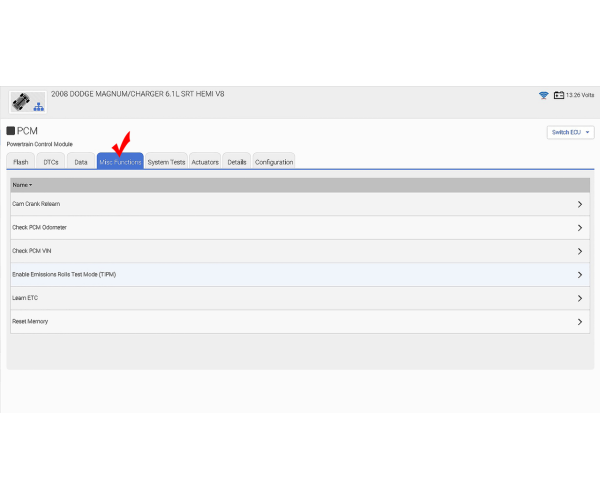 CHRYSLER FIAT WITECH 2.0 SOFTWARE LICENSE SUBSCRIPTION
Support : Micropod 2 OEM , J2534 Devices
One Year Subscription
For Price Contact US
Ship to:
17$ whit

ARAMEX

To UNITED STATES&nbsp &nbsp &nbspNORTH AMERICA
Not right?
Description
wiTECH 2 is the professional dealer level OEM diagnostic tool for Chrysler, Dodge, Jeep, Fiat, and Alfa Romeo. It is the Chrysler's newest automotive diagnostic software application. To use the wiTECH 2 software, it needs an FCA witech2 license subscription and original Mopar secure Micropod 2 hardware interface which Made in the USA. The essential automotive tool for 2017, 2018, 2019, 2020 or newer models with secure gateway module.

WITECH 2 LICENSE SOFTWARE SUBSCRIPTION | MICROPOD II OVERVIEW
wiTECH 2.0 1-Year License Cost - $1600.00 on FCA website But we Offer with Lower Cost .
Professional Technicians that use this tool would need an online account form FCA group which is wiTECH 2.0 License Subscription and Mopar Secure Micropod II. Techs would log into the FCA website and the witech2 application will start on the browser. Micropod 2 will work wirelessly with the car and the computer through a router. wiTECH 2 software is incredibly fast compared to wiTECH 1, For ECU reprogramming you have use TechAuthority subscription [ www.techauthority.com ]
Micropod II works with the wiTECH 2.0 software on all CAN vehicles - Chrysler, Dodge, Jeep, Fiat, and Alfa Romeo. The microPOD II connects to a laptop with WiFI or uses optional wiTECH access point *
If you have a handheld DRB III scan tool, you must have this wiTECH2 for newer CAN and LAN vehicles. You can use Chrysler DRB 3 for non CAN vehicles. The DRB 3 can reflash ECU with TechTool from TechAuthority subscription.
Contact Information:
Whatsapp: +86 183 4923 2556 - +8619881513864
Live Support: Chat with us online
Email: sales@itcdiag.com - info@itcdiag.com
Skype : Sales ITCDiag - info@itcdiag.com
Tags: CHRYSLER WITECH 2 SOFTWARE LICENSE SUBSCRIPTION, CHRYSLER WITECH 2.0, chrysler, witech 2 account, FCA account . witech 2.0 original account . chrysler fiat dodge jeep ram . alfa romeo