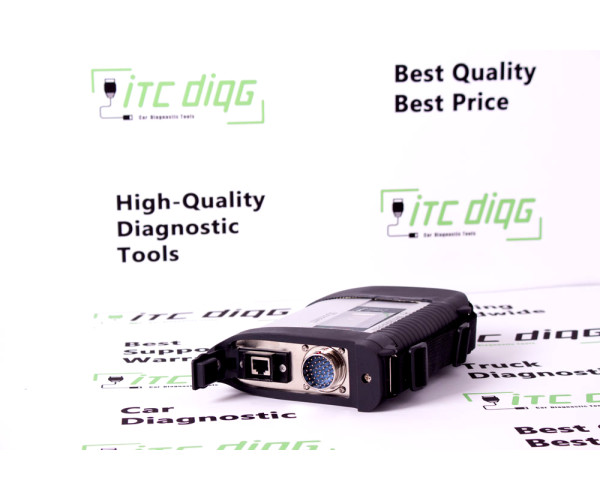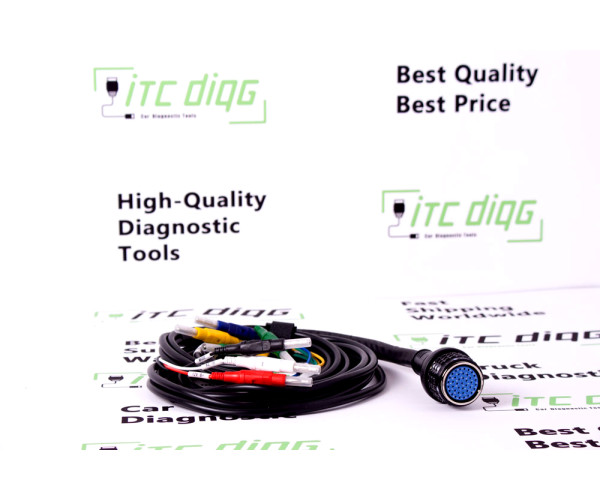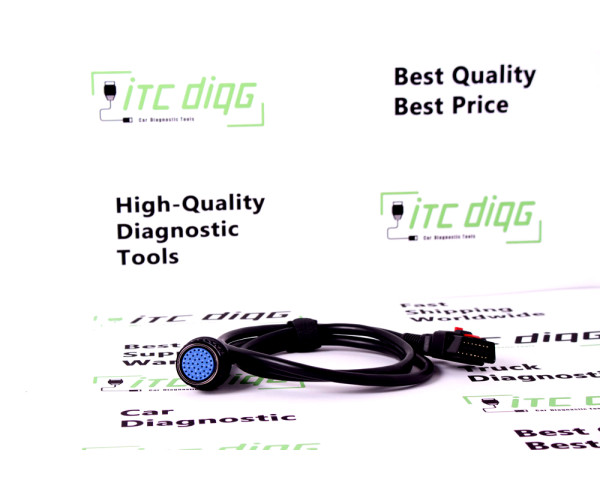 V 2021.06 MB SD C4 Connect Compact 4 Star Diagnosis with WIFI for Cars and Trucks Multi-Language
Storewide 5% Discount Off for website starting
Shipping:

Express Shipping Service Estimated delivery time: 3-5 Days. See details »
Ship to:
39.3 $ whit

EMS

To UNITED STATES&nbsp &nbsp &nbspNORTH AMERICA
Not right?
Weight:

3.1 KG

Package:

34cm*25cm*18cm ( Inch: 13.39*9.84*7.09 )

Returns:

.

Return Policy »
Description
MB SD Connect Compact 4 support reading out & erasing trouble code,reading the real-time data of sensor and actuator, coding and programming. Also support wireless diagnose, support K line,CAN BUS and UDS protocol, with multi-language.
MB SD C4 Connect Compact 4 V2021.06 Star Diagnosis with WIFI for Cars and Trucks Multi-Langauge

Top 5 Reasons To Get MB SD Connect C4:

1.Support Wireless
2.Software Version:2021.06
3. Hardware Verison: OS:2.3 CSD:2.11
4. Supported Multi-Language: English/Bulgarian/Danish/Greek/Spanish/French/Italian/Korean/Polish/Romanuan/Serbo-Croatian/ Turkish/Czech/German/Finish/Hyngarian/Japanese/Dutch/Portuguese/Russian/Swedish/Chinese
5. Support Offline and Online Programming, If You Want to Do Online, Please Buy Online SCN Coding Service

MB Star SD Connect C4 Wire Connection Picture




MB SD C4 Wireless Connection Picture




New MB Compact 4 Features

1. New MB SD Connect Compact 4 Star Diagnosis support wireless diagnose;
2. New MB SD Connect Compact 4 Star Diagnosis not only support K line diagnose and CAN BUS,but also UDS diagnose protocol. Because old MB STAR C4 main board do not have UDS chip, so old MB STAR C4 can not support it;
3. Multiplexer now use Lan cable to connect
4. Connector adopt Military quick swap technology, it can support 10,000 times pull plug, more stable;
5. All core accosseries adopt original new packing chip, and 24hours test, guarantee the quality of the products;

MB SD Connect Compact 4 Supported Vehicle List:

MB SD C4 Support Mercedes Benz Cars After Year 2000

Passenger Car Support List:
A(176), A(169), A(168), B(246), B(245), CLC(117), C(204) C(203), C(202), 190(201), E(212), E(211), E(210), 124(124), S(222), S(221), S(220), S(140), S(126),
E(207), CLK(209), CLK(208), CLS(218), CLS(219), CL(216), CL(215), CL(140) SLK(172), SLK(171), SLK(170), SL(231), SL(230), SL(129), SL(107), SLS(197),
M(166), M(164), M(163), G(463), G(461), E(212), E(211), E(210), 124(124), S(222), S(221),S(220), S(140), CLK(209), CLK(208), CLS(218), CLS(219), CL(216),
CL(215), CL(140), SLK(172), SL(231), SL(230), SL(129), SL(107),SLS(197), M(166), M(164), M(163), G(460), GL(164), GLK(204), R(251)

Van Support List:
MB 100(631), T1, SprinterIII, SprinterII, SprinterI, Sprinter900, Citan, Vito(639), Vito(638), V(638), Viano(639), T2, Vario, Vaneo(414)

Truck Support List:
Actros963/4, Actros2,3, AtegoIII, AtegoII, AxorII, Eonic, Zetros, Actros, Atego Light, Atego Heavey, HPN M96, Atron, HPN M2000, SKL, FSK, Further model series

Unimog Support List:
U20, UGN, UHN

Bus Support List:
TRAVEGO, INTOURO, INTEGRO, CITARO, CAPACITY, CITO, TOURISMO, O350/O403, CONECTO, O404, O405-O408,
Minibus, OC500, TOURO, TOURINO, MBC, MULITEGO, O500, O500/OH, OH, OH368, OF, OF384, LO, O400,
FURTHER MODEL SERIES

Super Sports Car Support List:
SLR(199)


MB SD C4 Language:



MB SD C4 PCB Board Display:



MB SD C4 Package List:

1pc x Multiplexer
1pc x OBDII 16PIN Cable
1pc x 38PIN Cable
1pc x 14PIN Cable
1pc x 8PIN Cable
1pc x Lan Cable
1pc x Hard Disk (500G New)

Contact Information:
Whatsapp: +86 183 4923 2556 - +8619881513864
Live Support: Chat with us online
Email: sales@itcdiag.com - info@itcdiag.com
Skype : Sales ITCDiag - info@itcdiag.com
Tags: C4 Benz